Need a website? No problem.
We help small businesses build, maintain, troubleshoot their website.
We can even throw in SEO and social media to help you with your website. Custom website in accordance to your branding.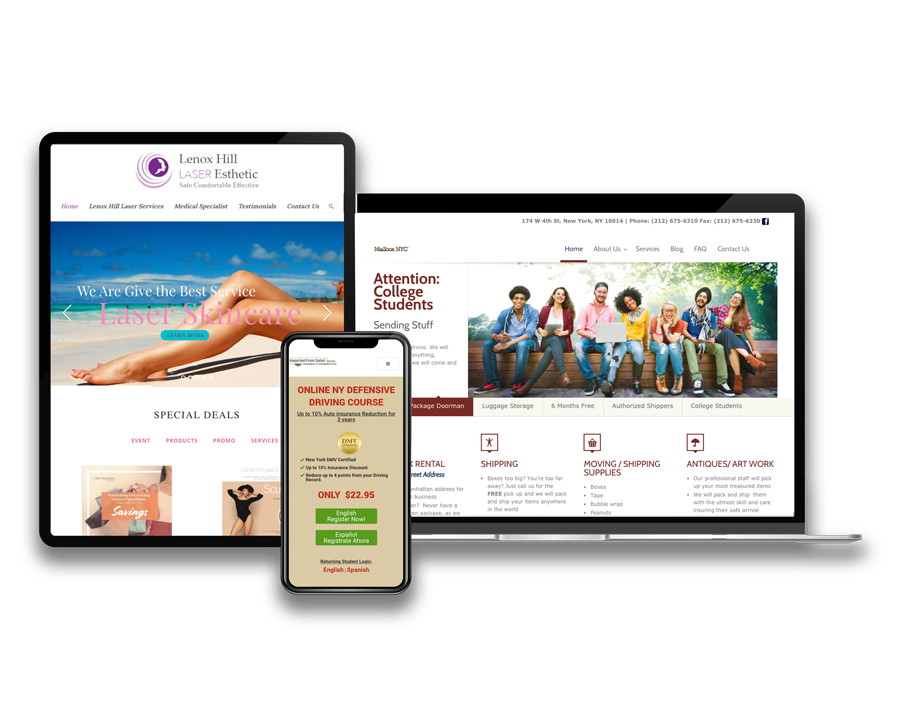 Choose the package
that's right for your business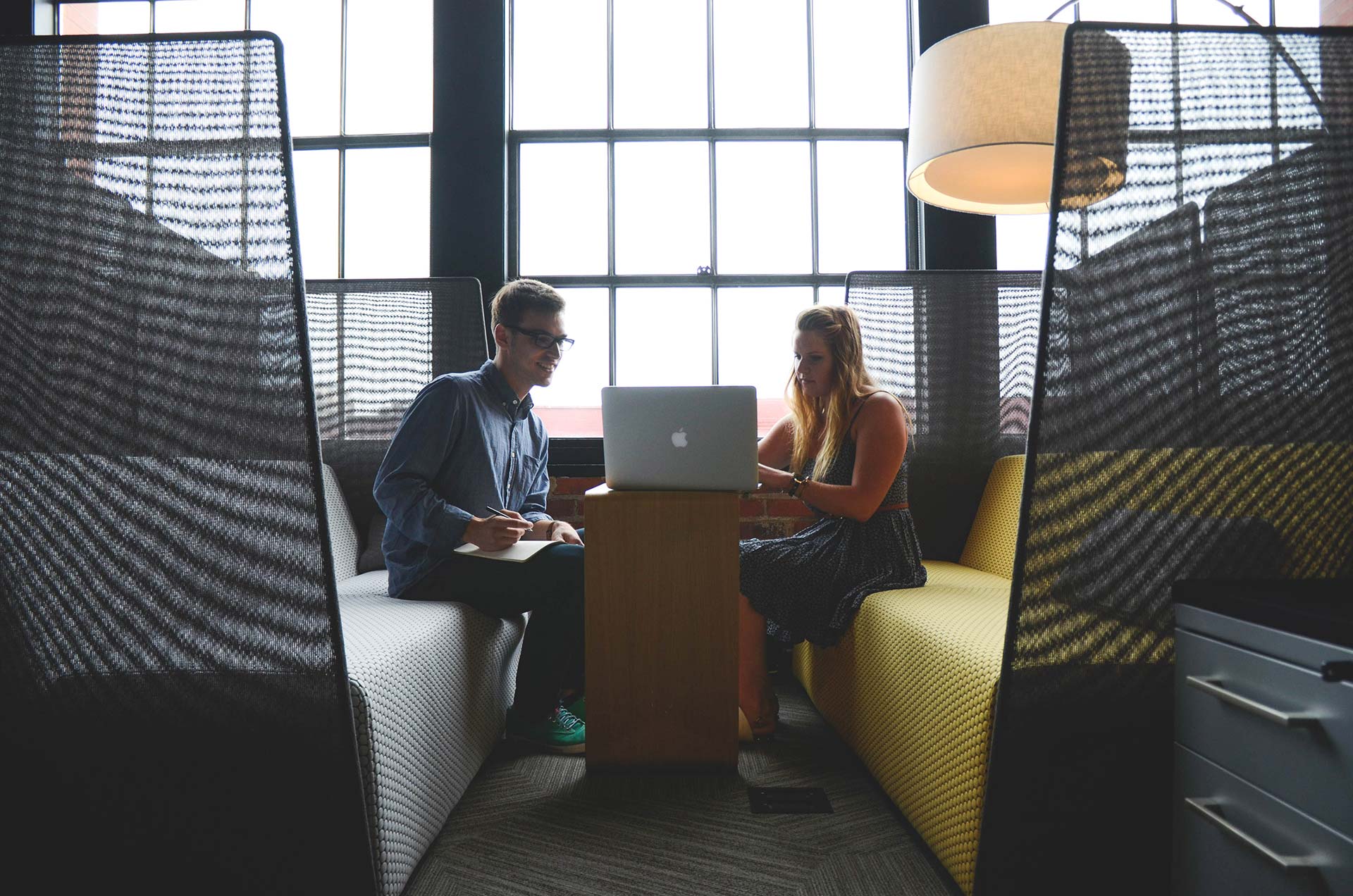 Free Consultation

Web Hosting and Domain Configuration

Template Installation
 Social Media Management
Banner Ads
Hourly Rate Website Maintenance
Graphic Design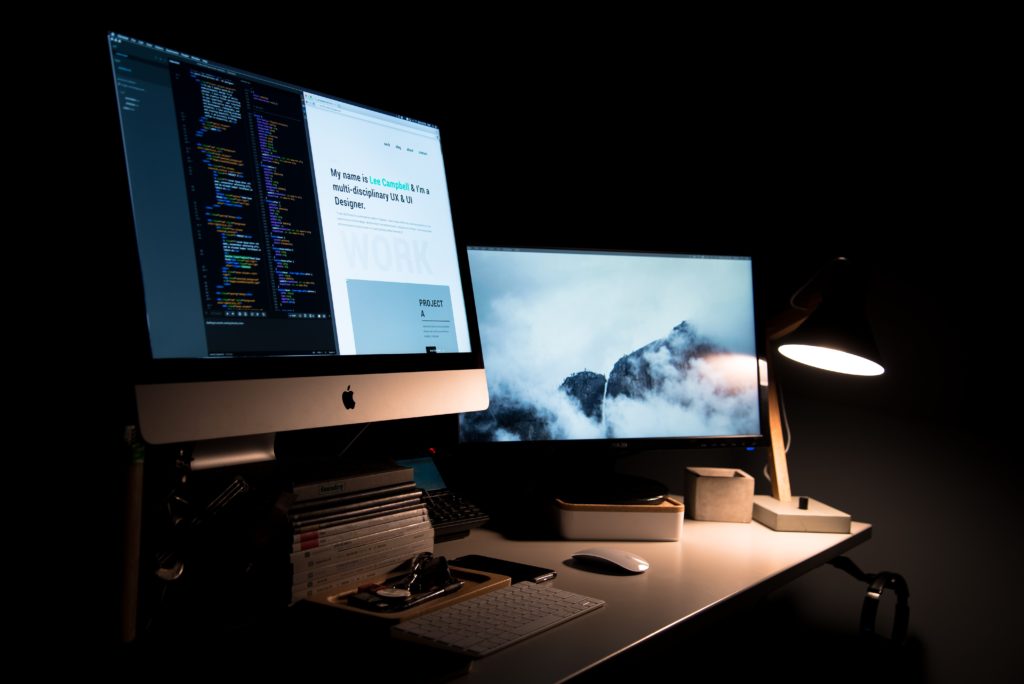 Let's get your website started!
Give us an details on how you want your site and we can make it happen. Inquire now.